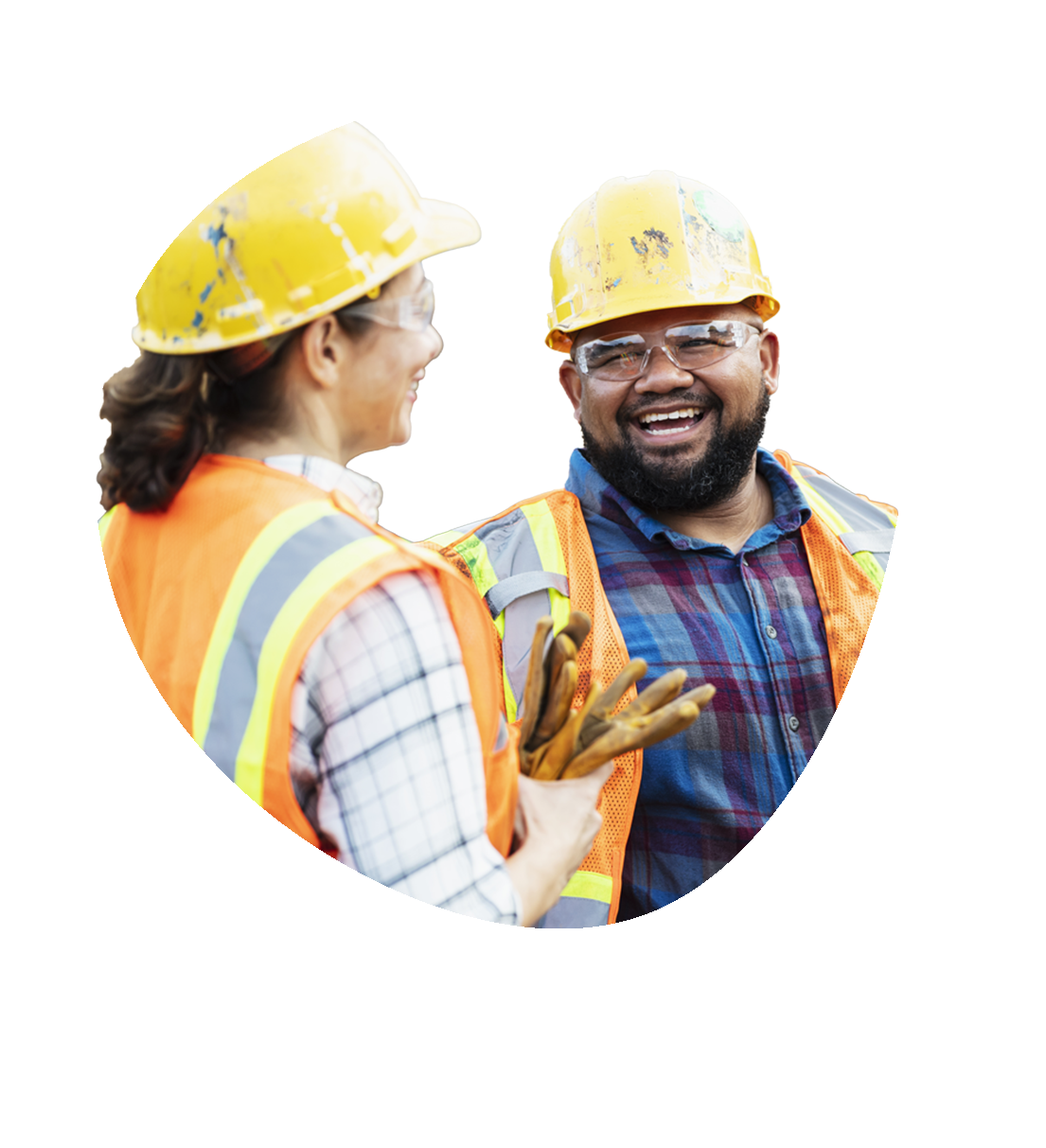 Get Paid Faster With Struxtion!
With Struxtion, the easiest financing platform for contractors, you can.
Fast, FREE enrollment
Money in 3 days or less
Fees as low as 1% of project costs
Good News:
Your Project Is Pre-Approved.
We've got everything set up and waiting for you so getting started is fast and easy.
And if you have any questions, you can reach out anytime at info@struxtion.com or 888-787-8986.
Learn How You Can Accelerate Payments with Struxtion.