00000
For General Contractors: We've Got a Competitive Advantage For You, Too!
The Struxtion GC Early Pay Program.
Struxtion's GC Early Pay Program (EPP) utilizes our core technology to connect construction project and stakeholder data to provide a turnkey, cost-free solution for you. With no additional effort or processes, turn the current 83 average days outstanding to on-demand payments to your subs through Struxtion's program.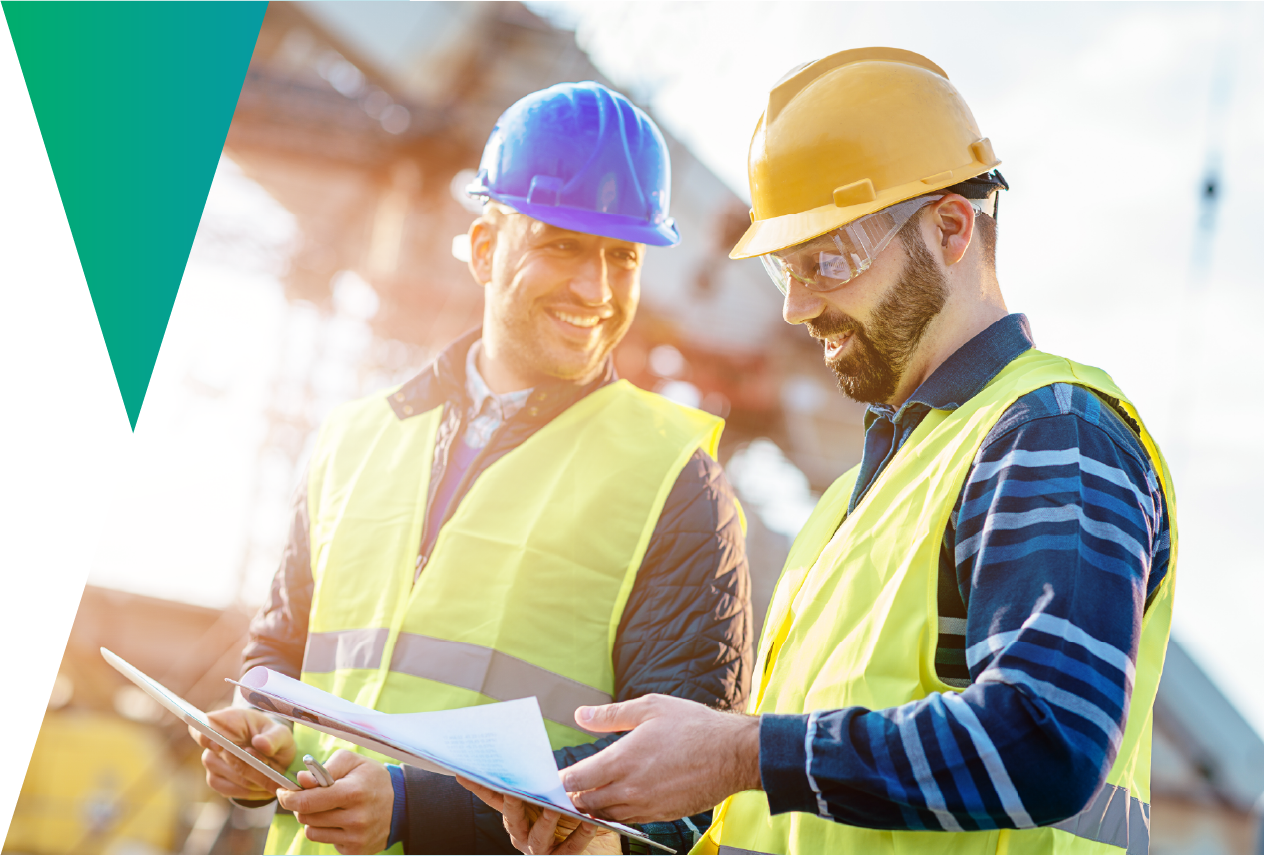 Pay Subcontractors Faster - It's Easy.
GCs that are part of the program see early pay as competitive advantage to:
Get the most competitive bids
Keep subs engaged on their projects
Attract and retain the best subs
Turnkey - We Do All The Work!
Struxtion markets and administers the EPP program and provides 100% of the capital, making this a win-win for you and your subcontractors.
• We manage all the details.
• We provide 100% of the capital.
• You have $0 out-of-pocket expenses or cash outlay.
To learn more, reach out today!
Drop us a note or
call 888-787-8986 and we'll help.