00000
For General Contractors
As a general contractor, you need to improve productivity, reduce risk, increase margins, and develop a robust subcontractor network.
Struxtion provides solutions to do just that.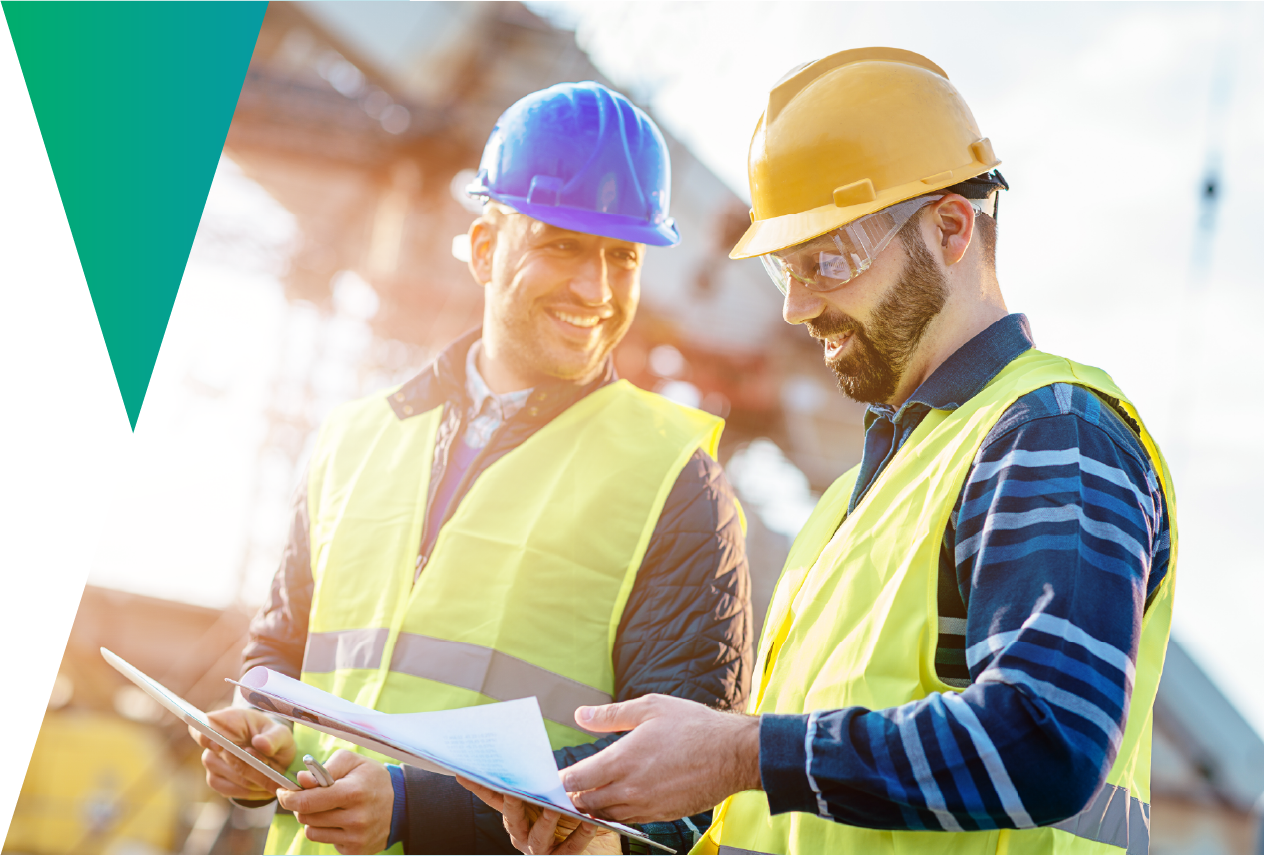 XPay utilizes our core technology to connect construction project and stakeholder data to provide a turnkey, cost-free ACH solution for you. It eliminates paper checks, and provides simple online onboarding for subcontractors.
Digital Lien Waivers Lien waivers triggered with Docusign at the time payment is issued to the subcontractor through Struxtion.
Digital Joint Checks A 21st century upgrade to traditional joint checks, includes embedded lien waivers.
XPay+ Offers the best features of XPay with the option for your subs to be paid in as little as 1 day after invoice approval from the general contractor. 
Pay Subcontractors Faster - It's Easy
GCs that are part of the program see XPay as a competitive advantage to:
Get the most competitive bids
Keep subs engaged on their projects
Attract and retain the best subs
Increased Efficiency, Reduced Risk
XPay creates operational efficiencies for general contractors with our secure lien waiver exchange process, which eliminates costly processing time.
Built with your goals in mind.
Struxtion has developed industry specific financial solutions that customize generic banking products and provide value-added functionality unique to construction for payments, banking, and lending.
Talk with one of our experts to see how easy it is to use our digital payments platform.
Not quite ready for a demo?
Let's Talk.