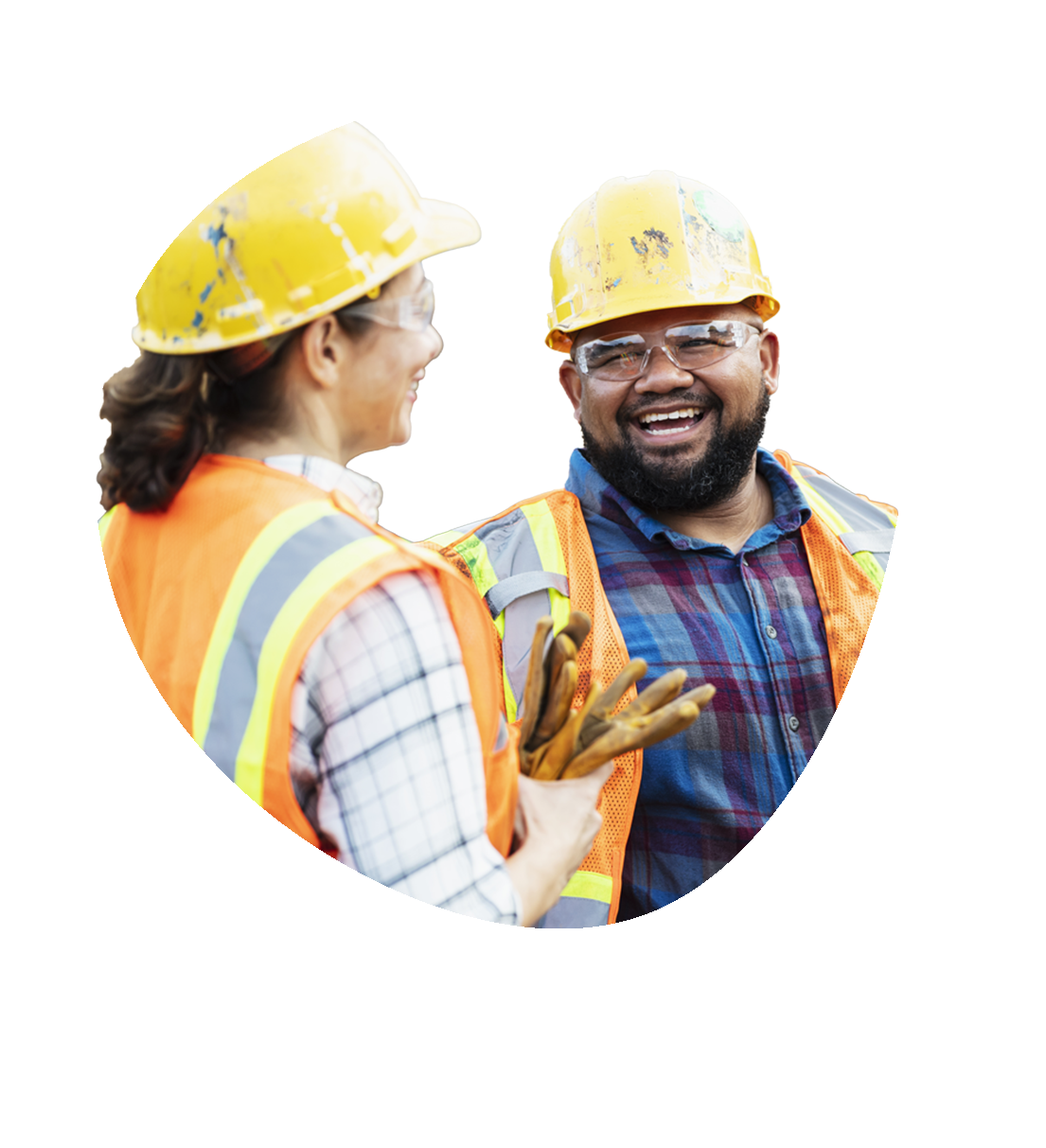 Payments at the speed of digital.
Unified financial services for
General Contractors
Pay your subcontractors faster
Create efficiencies
Reduce risk
Struxtion's banking and payment platform simplifies payments, eliminates paper checks, and increases productivity through digital payment processing and industry specific financial services.
XPay utilizes our core technology to connect construction project and stakeholder data to provide a turnkey, cost-free ACH solution for you. It eliminates paper checks, and provides simple online onboarding for subcontractors.
XPay+ Offers the best features of XPay with the option for your subs to be paid in as little as 1 day after invoice approval from the general contractor. 
Digital Lien Waivers Lien waivers triggered with Docusign at the time payment is issued to the subcontractor through Struxtion.
Digital Joint Checks A 21st century upgrade to traditional joint checks, includes embedded lien waivers.
Additional Banking Products: 
Project Purchase Cards
Retainage Escrow Accounts
Private Payment Network
How you win with Struxtion
Talk to one of our experts to see how easy, fast, and secure we can make your payment process.