On the surface, we're a construction fintech. But that's about as formal as we get.
Once you get to know us, you'll see we're an approachable, nimble, fast-moving, responsive group of people passionate about our work.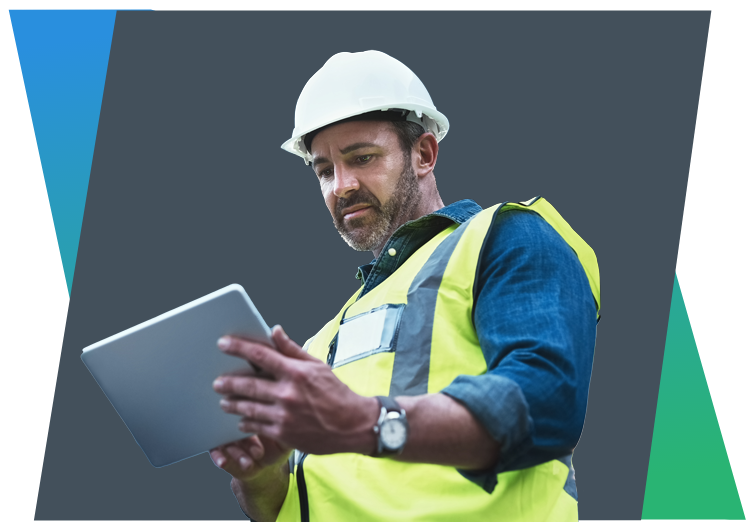 Founded in 2020 by Gregg Lund, Struxtion was born from the desire to remove the obstacles that so many contractors face in growing their businesses.
After all, the work you do is hard enough. Getting access to the resources you need to build a stronger business shouldn't be.
Our team has decades of industry and technology experience, along with a perfect blend of corporate and startup success.
Gregg Lund
Founder and CEO
Over the past 20 years, Gregg has originated and structured $500M+ of capital transactions including debt, equity and M&A related to corporate and real estate assets. He's also racked up experience in CEO/CFO roles for privately held enterprises and diverse holding companies. His vision for Struxtion, along with perfectly placed humor, keeps the team focused and engaged.
Karl Gouverneur
CTO
Karl has built and scaled innovative technology for the world's largest financial and insurance institutions. Most recently as CTO/CIO at Northwestern Mutual, where he led a mix of impactful strategic initiatives. He's not just buried in code, though. Karl has a true passion for people and team building. And if you want to get him fired up, ask him anything about tech or crypto!
Zach Fox
Director of Relationships
With firm footing in the space where tech and finance meet, Zach has experience in deploying top off liquidity to mid-market companies with revenues between $2M to $900M. A self-proclaimed "gearhead", he got started in Butler Tech's automotive program and eventually his MBA with a finance focus. Not to be outdone by Gregg, Zach's sense of humor keeps everyone in the office smiling.
A North American Properties Portfolio Company
We're not a typical fintech startup. Not only do we have decades of experience, we're partnered with a leader in the industry: North American Properties. They're so committed to the work we do and how we do it that they invested directly into Struxtion.