Passionate about solving challenges created by commercial construction's antiquated financial system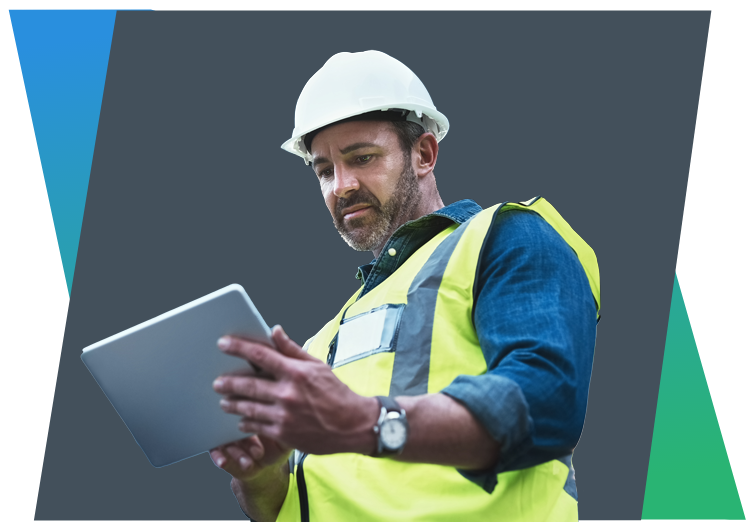 Construction is a capital-intensive industry with slow, inefficient processes that increase the risk and cost of running the business for all key stakeholders, which prohibits growth for the industry as a whole.
Struxtion's mission is to reduce risk for the commercial construction industry with a financial platform that increases the speed, transparency, and security of cash flow.
From new Commercial Contractors to the most seasoned industry veterans, Struxtion clears the way for stakeholders in the construction industry to pay, get paid, and lend quickly, easily, securely.
Founded in 2020 by Gregg Lund, Struxtion was born from the desire to change the way cash flows in commercial construction. Recognizing that traditional banks provided generic products and services that didn't meet the financial needs of the industry, Struxtion was created to deliver customized financial solutions for this $1 Trillion market, that moves more than $5 Trillion annually.
Our team has more than 40 years of real estate development and commercial construction experience and 40 years of technology expertise, in both entrepreneurial and corporate environments. This unique combination provides the perfect blend of start-up hustle with professional discipline. We've also partnered with strategic investors who have a deep understanding of the market we are serving, extending not only their financial support but business acumen.
Gregg Lund
Founder and CEO
Over the past 20 years, Gregg has originated and structured $500M+ of capital transactions including debt, equity and M&A related to corporate and real estate assets. He's also racked up experience in CEO/CFO roles for privately-held organizations and diverse holding companies. LinkedIn
Karl Gouverneur
CTO
Karl has built and scaled innovative technology for the world's largest financial and insurance institutions. Most recently as CTO/CIO at Northwestern Mutual, Karl led a mix of impactful strategic initiatives. LinkedIn
Dan Coleman
COO
Dan has extensive finance experience in the commercial real estate and construction industry. He brings decades of leadership, analysis and investment experience to Struxtion. LinkedIn
Struxtion's executive team is supported by a dedicated group of technology developers, customer service professionals, and marketing partners who are committed to Struxtion's mission to serve the needs of our customers everyday.
We are proud to align with best-in-class stakeholders across the construction industry, whether you are a customer, partner, service provider, or technology solutions business.
The past, present, and future success of the construction industry is predicated on meaningful collaborations and we welcome the opportunity to discuss mutually beneficial partnerships.
If you have an interest in discussing how we can partner with you, please feel free to reach out, always happy to get together in person or over a virtual cup of coffee.