The Future Of Construction, Built By Struxtion
Within the next decade, 41% of the current construction workforce will retire. This shift will usher in new faces at all levels of the construction landscape.
That's where Struxtion comes in.
Our unique, turnkey platform aligns stakeholders in the construction supply chain to reduce risk and cost. Because of that, Struxtion empowers contractors to compete on capability, not capital. No other financing option can say that.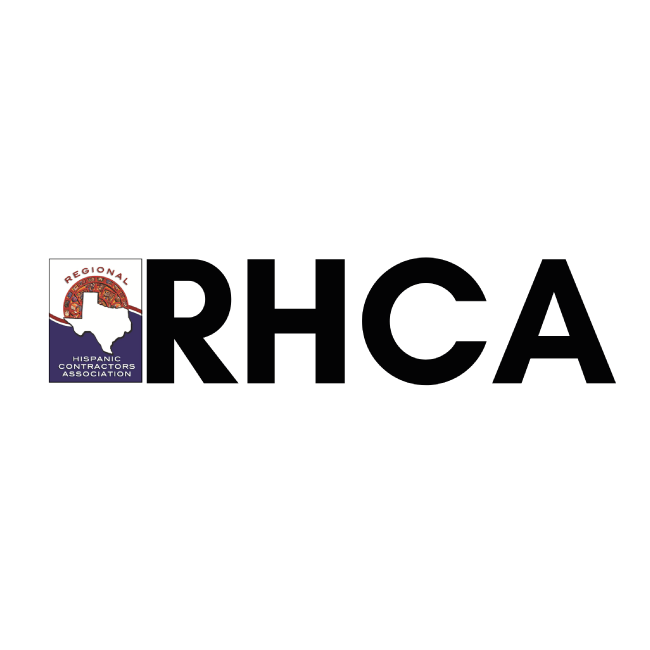 Whether you're a general contractor, trade association, material supplier, owner—even a bank—when contractors get stronger, everyone gets better contractors. And that's important for our communities
Here's how you can partner with Struxtion:
As a GC, when you partner with Struxtion, you're giving your contractors a powerful tool that also helps you diversify your portfolio and get more from the contractors already on your roster. How? You'll see that they'll deliver more competitive bids, stay more focused on your projects, and accelerate their work. Find out more with no commitment and no cost.
Looking for another way to add value to your member base? When you offer them Struxtion's services, you're giving them the tools they need to deliver competitive bids, hire the best crews, and win more work – ultimately, growing their business. Interested?
When contractors have healthy cash flow, not only do they buy more supplies, but they also pay faster. Let's talk about how we can get your contractor partners to a stronger financial footing so you can grow with them.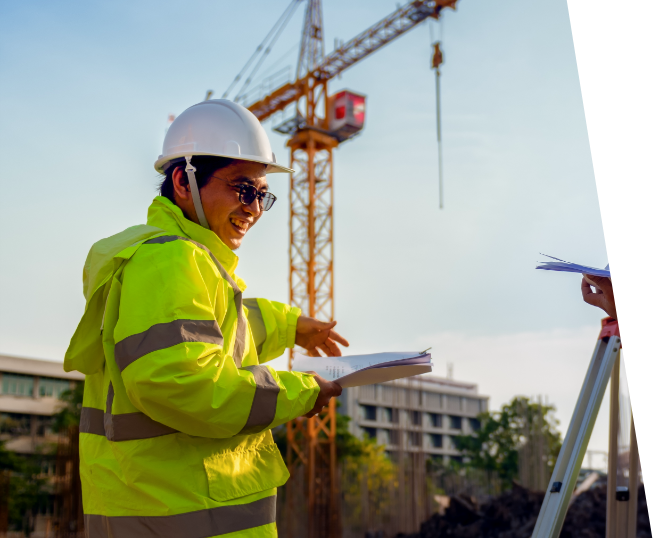 For owners leveraging Struxtion's turnkey program, utilizing contractors that support key strategic initiatives is not only possible, but fast and easy. And with Struxtion, overlooked contractors compete on capability, not capital. To learn more about our program, let's connect.
For banks, Struxtion is a key partner in supporting investment initiatives to help you get the money into the community in the most effective way. You can operate with confidence that your programs will be deployed using the best resources. To learn more about our program, let's connect.